SHIP WITH SPEEDS EXPRESS
I'm a great believer in luck, and I find the harder I work the more I have of it.
–Thomas Jefferson-
Trucks AND TRAILERS Available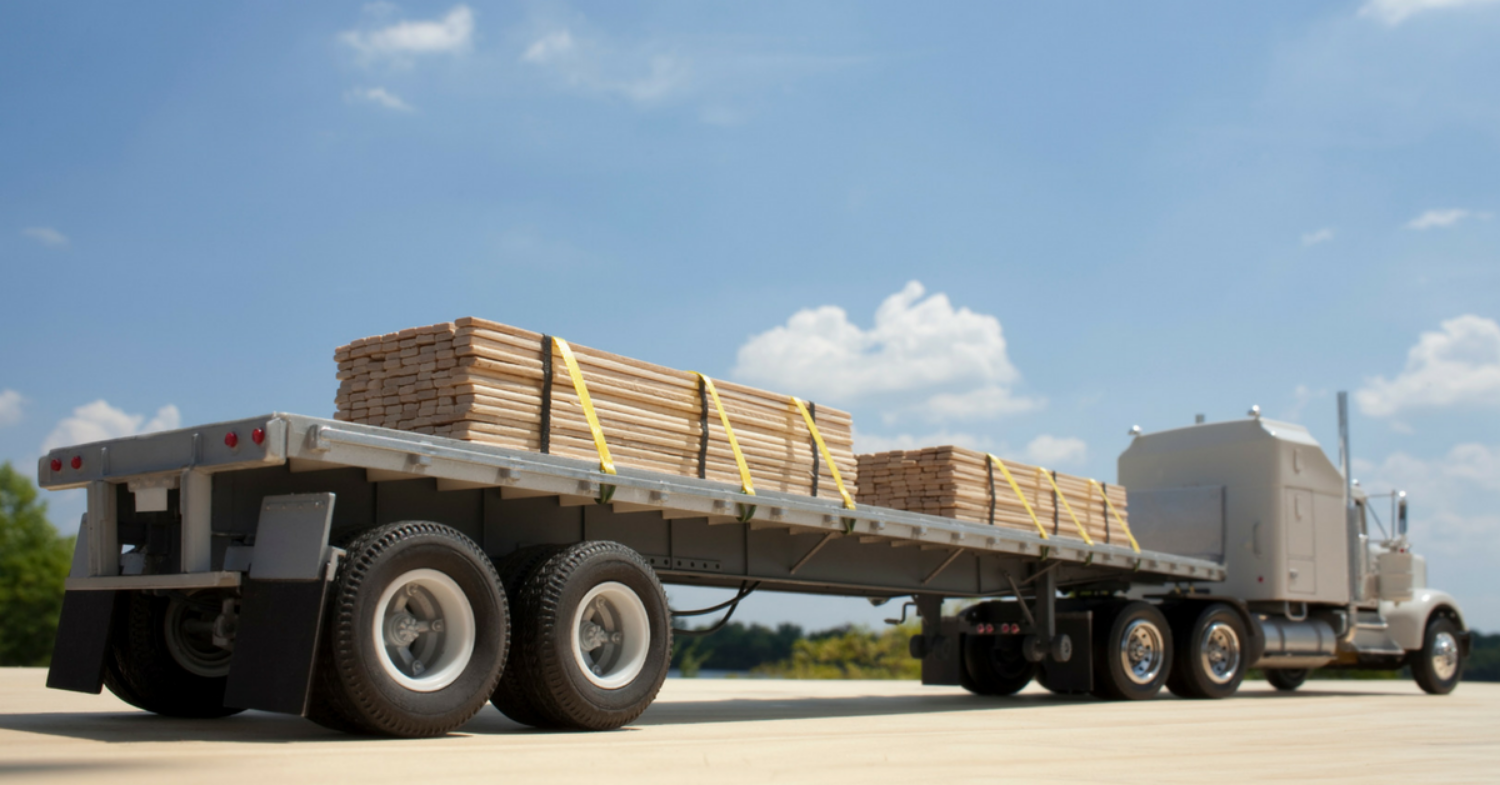 FLATBEDS / OPEN DECKS
A flatbed trailer makes it easy to load equipment onto the trailer, quickly relocating these bulky items to the right destination.
CURTAIN VANS / ROLL TOP FLATBEDS
A Conestoga trailer, or roll-top trailer, uses a sliding tarp system where the entire system (tarp roof included) slides from the rear to front or front to rear. This accordion-like system maximizes your loading options allowing for rear loading, front loading, side loading, or even top-loading if needed.
DRY VAN BOX 53′
A dry van trailer carries freight in a concealed box. Dry vans offer protection from the weather and other elements.
Trailers that are 53 feet long can store up to 45,000 pounds and 26 pallets by taking advantage of the floor space.
You've got freight to move
Let Speeds Express arrange and handle all of your shipping so you can focus on your customers and production. 
How we do it?
We have a network of carriers and truck drivers we match with your specific freight.  This varies on the location of pickup and delivery.  We find trucks close to your freight to keep the costs down for you.  Drivers don't pay as much for fuel and pass the savings off to you.