Call us to get your freight moving
We get your freight moving with the right trucks in a quick and efficient manner at an affordable price.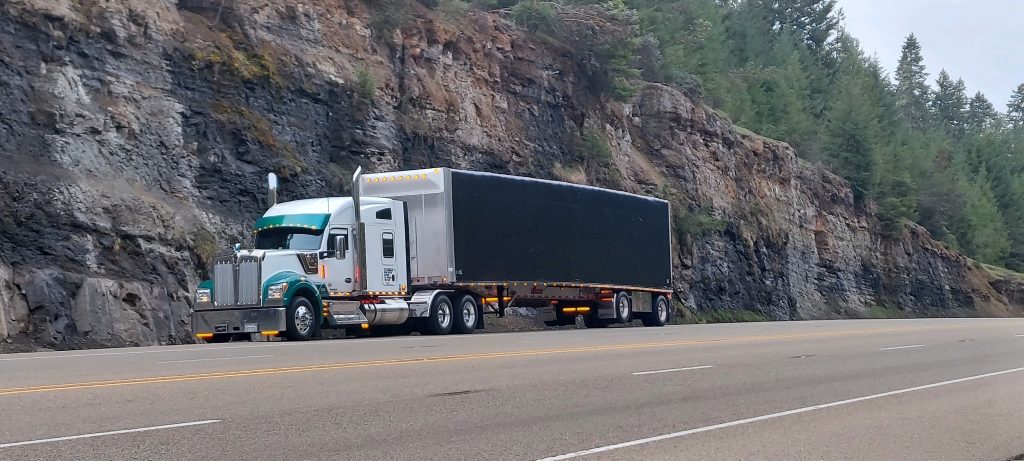 Professional drivers
Our drivers are friendly and respectful.
AOG/Expedited Shipping
We can activate trucks in a very speedy manner to get your freight to your customer quickly.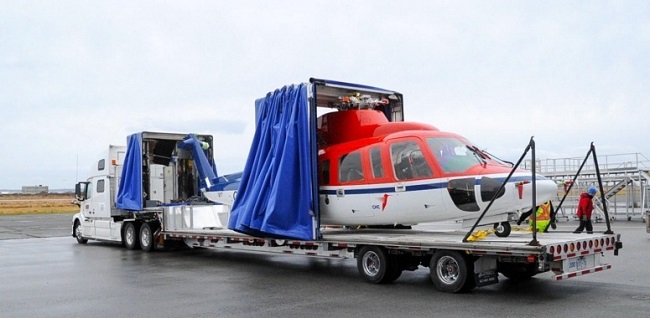 Specialty transport
We also specialize in aircraft transport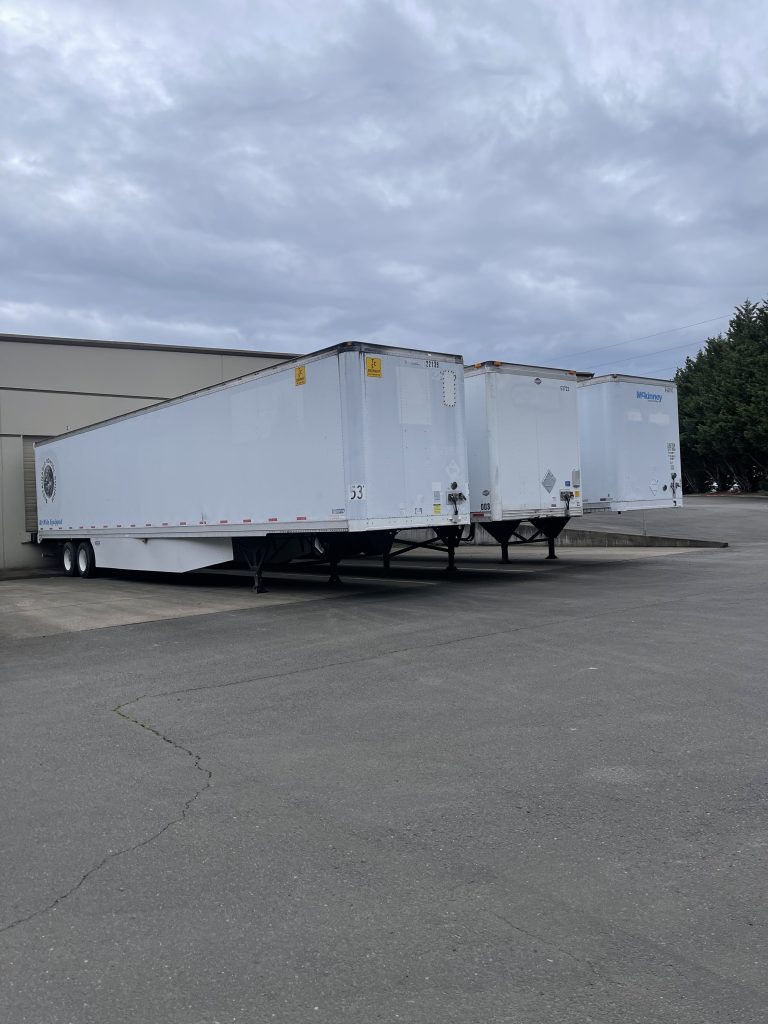 Drop trailers
We can drop trailers at your facility to load on your time.
We work until the job is complete and never give up. We

Friendly & personal service at an affordable cost.